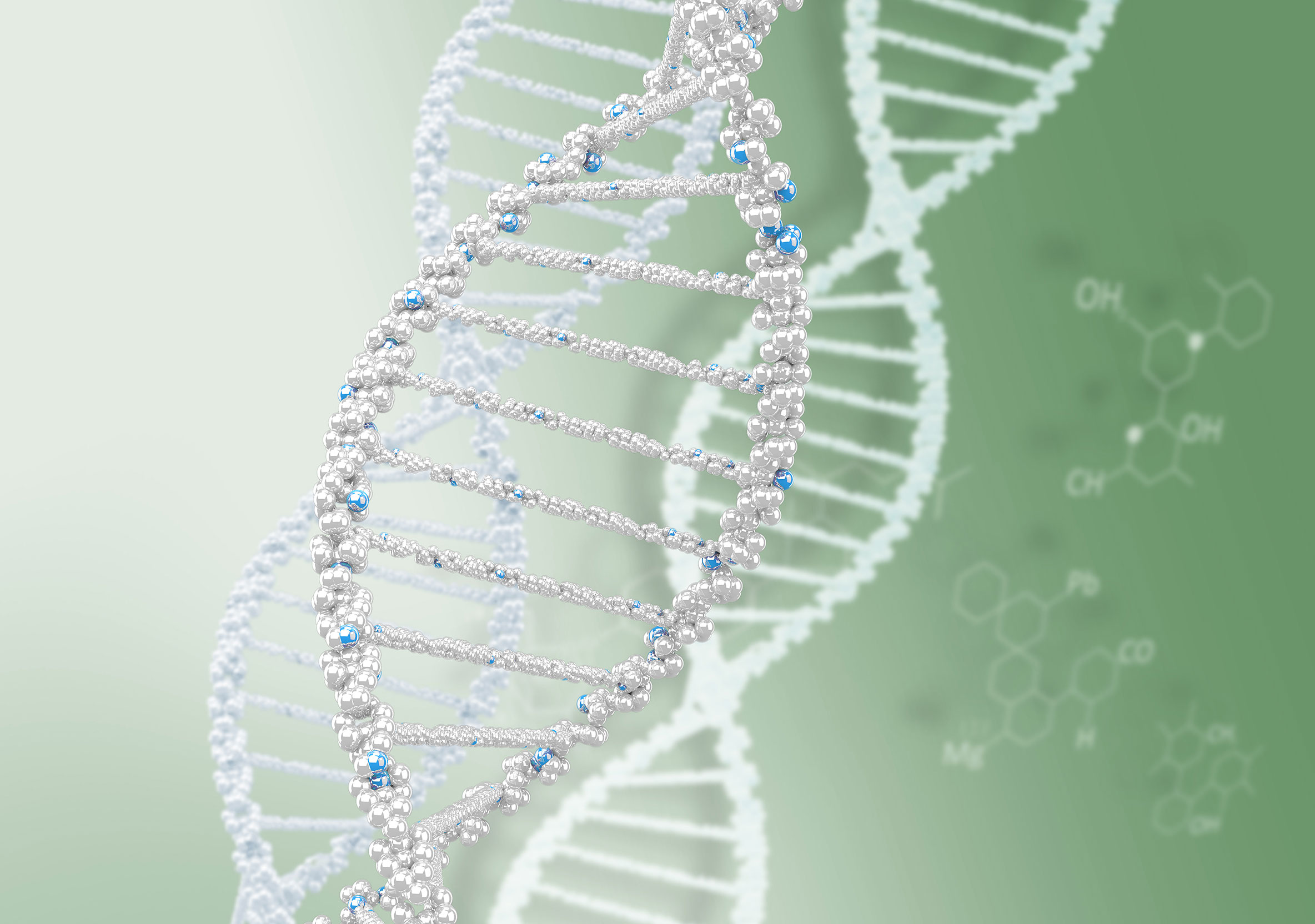 Learn More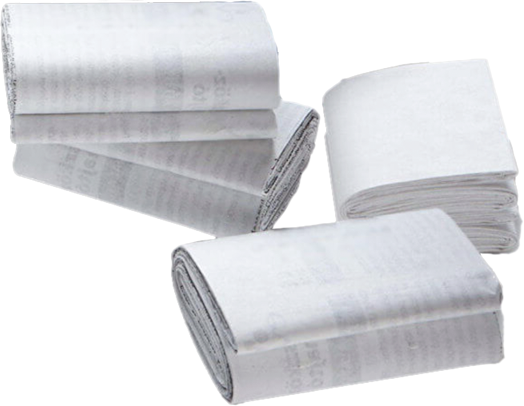 Helping Organizations communicate
critical information to patients,
pharmacists, and medical professionals.
Inserts & Outserts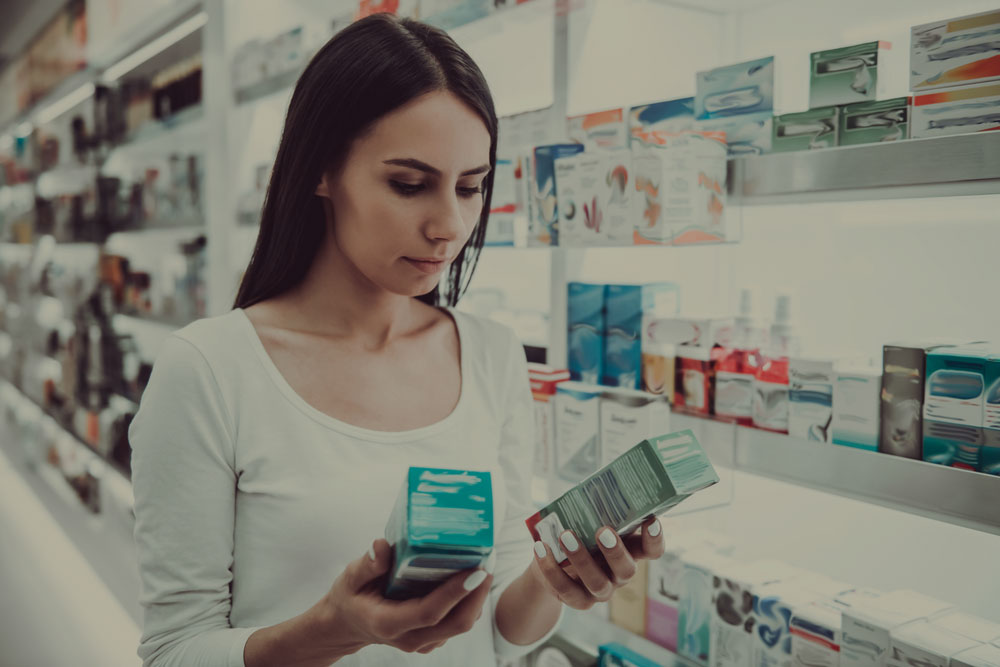 Complete Pharmaceutical
Packaging Solutions
Learn More
Ensuring the highest quality and safety of all of our products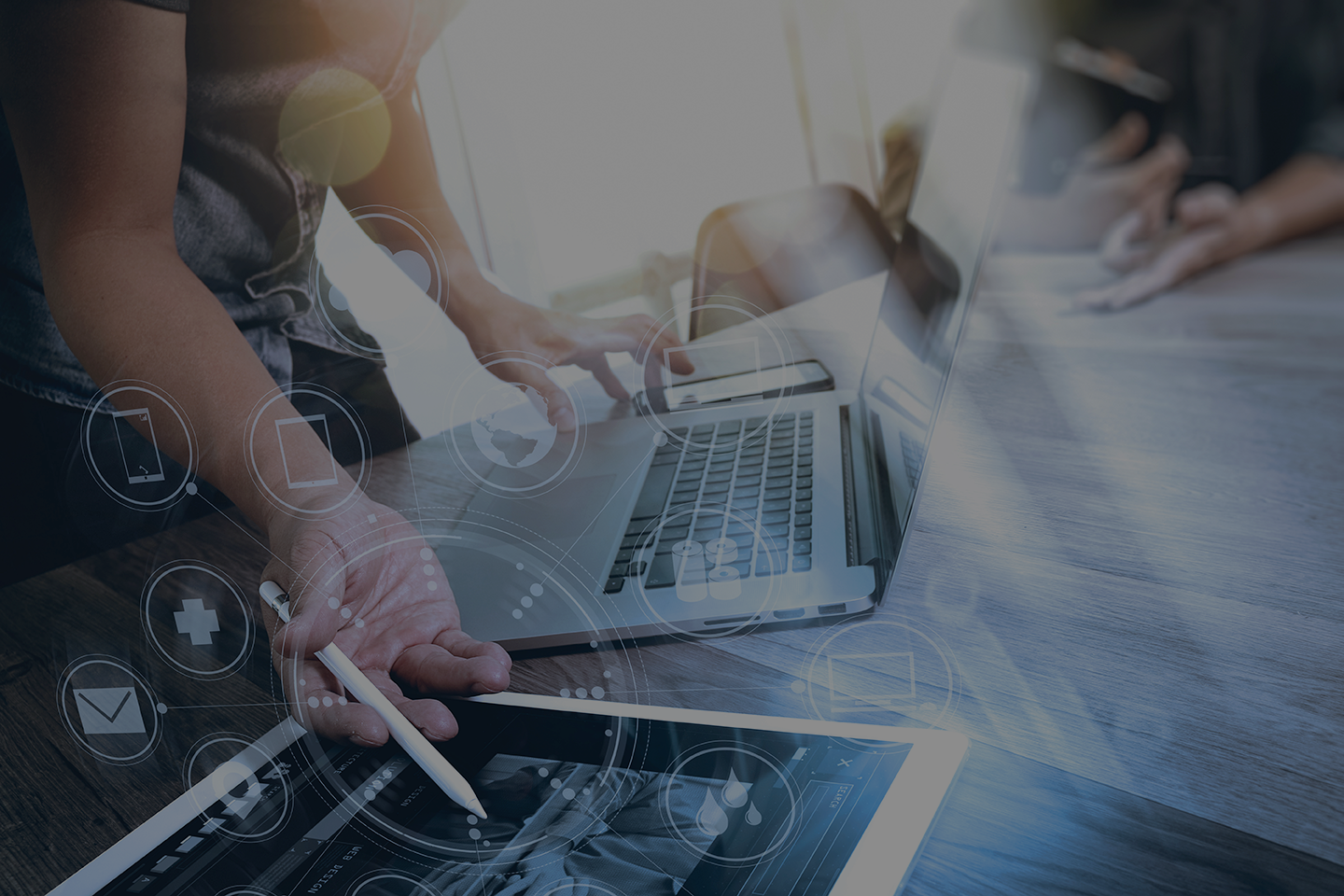 Printing, Translation,
and Design Services
in China
Learn More
Delivering Japanese- quality results to the world's leading companies
Your commercial printing, translation, and creative company in Asia. Get a free quote.
Yamagata China offers commercial printing, translation, and content creation services for organizations looking for a complete end-to-end solution at the most competitive rates.
Maintaining the quality we are synonymous for in Japan is at the core of our parent company's–Yamagata Corporation's –philosophy.
We understand the importance of businesses looking to find a provider that they can always rely upon for high-quality results. Rest assured that our team of experienced professionals know the importance of doing a job well the first time around.
We are committed individuals determined to deliver effective results that meets your expectations, deadline, and budget.
Contact Yamagata China Today