Making quality products that meet your standards
Yamagata China is a subsidiary of our Japanese parent company Yamagata Corporation
When we were founded in 1999, we had one simple mission–to provide our clients the same Japanese quality services we are well-known for in Japan to a wider audience.
We are aware most companies are looking for a consistent service that they can always rely upon no matter where they are located.With our roots in commercial printing and translation, our services have evolved over time to meet the growing demands of our customers.
Whether you're a Fortune 500 company or a small-to-medium sized business, rest assured that we are committed to delivering results that are you happy with.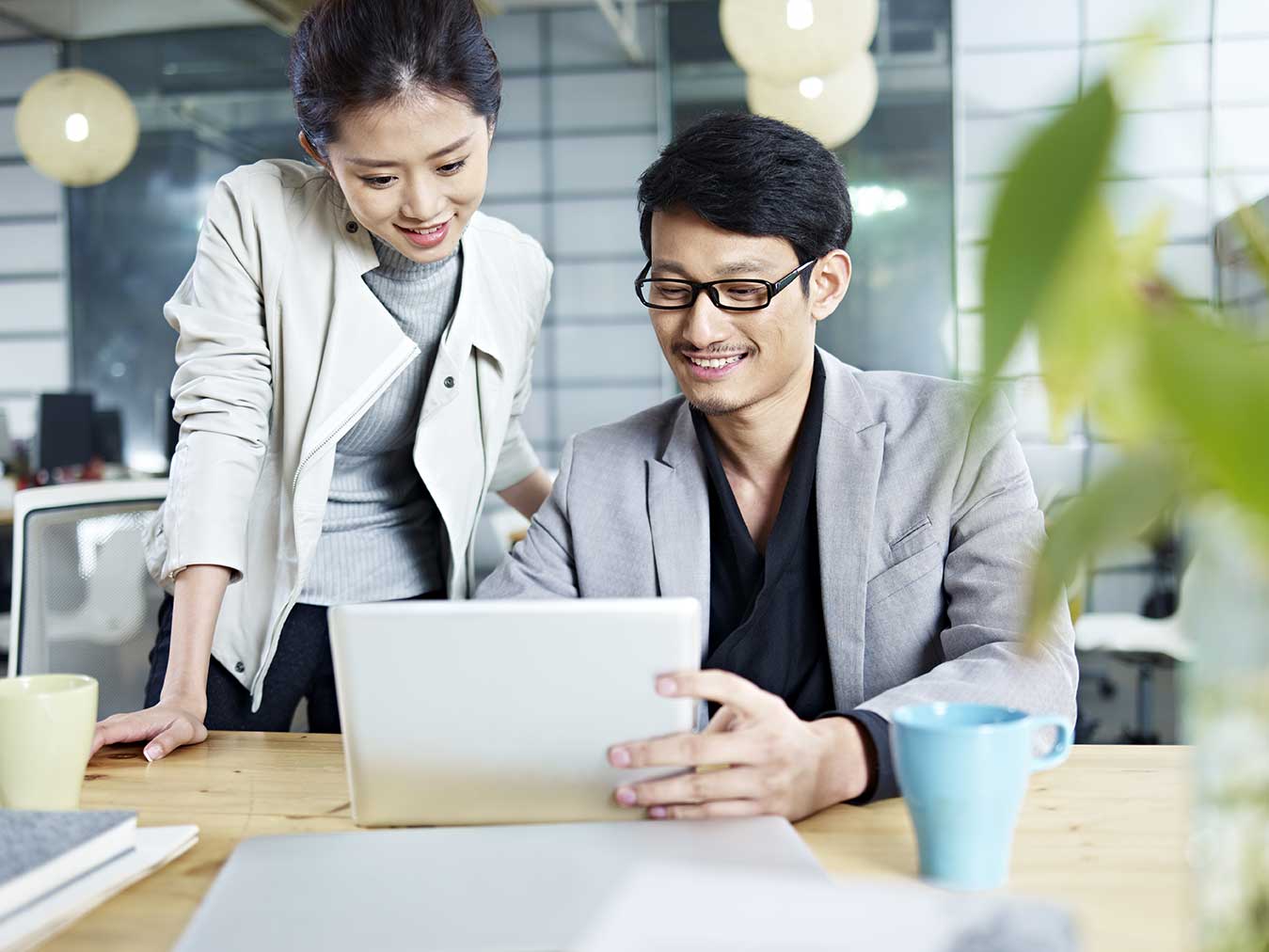 "Providing the best possible service to our customers in Asia and beyond. We are committed to being honest, transparent, and providing you the most competitive rates possible

"
Other Locations:
Shaoxing
Room 811 & 813, 683 Shunjiang Road, Shaoxing, Zhejiang 312000
China
Phone: (+86) 575 8522 3602
Wuxi
No.101, Furongzhong 2nd Road, Xishan District, Wuxi City, Jiangsu Province 214192 China
Phone: (+86) 510 8534 2828
Xiamen
No.9 Xianhong Road, Torch Hi-tech (Xiang'an) Industrial Development Zone Xiamen, Fujian 361101 China
Phone: (+86) 592 776 3918
Guangzhou
Room 10H, City Development Plaza, No. 189 Tiyu West Road, Tianhe District, Guangzhou 510620 China
Phone: (+86) 20 3879 6147
Dongguan
4th Industrial Zone Xiegang, Chang'an Town, Dongguan, Guangzhou 523868 China
Phone: (+86) 20 3879 6147
Hong Kong
Room 12, 2nd Floor, Ming Pao Industrial Centre Block A, 18 Ka Yip ST., Chai Wan, Hong Kong
Phone: (+86) 769 8538 3850
Yamagata Corporation HQ
2 Chome 6-34, Takashima, Nishi-ku,
Yokohama-shi, Kanagawa, 220-8515 Japan
Phone: +81-45-461-4000
Yamagata Intech HQ
3-3-5 Gotenyama building
Shinagawa-ku, Tokyo Kitashinagawa 140-0001
Phone: +81-03-3458-2540